When:
2023-06-01T17:00:00-07:00
2023-06-01T17:15:00-07:00
Where:
Tiger Mountain Family Nudist Park
24050 Southeast 127th Street Issaquah
WA 98027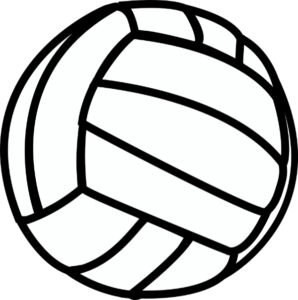 Every Thursday after 5pm, weather permitting, we hold volleyball sessions for $5 at Tiger Mountain Family Nudist Park.  If you've visited the park in the past, you can preregister and pay the $5 in advance by using this form, which will simplify the whole process.  Please register by 3pm.  The preregistration form can be found at: https://www.tigermtnudists.com/volleyball-membership/  If this is your first visit to the park, please bring your picture ID and $5 and present it to the welcome center, if it is open.  If not, please give it to Harold so that he can process your first visit.