Nudestock – Our annual naked music festival at the park.
"A Nude Reggae, Rock, Blues, and Dance Experience".
Saturday, August 26th
Nudestock is held every year the weekend before Labor Day weekend!
Gate Opens at 8am
Outdoor Stage – Awesome Local Bands Play from 11am to 6pm
And we kick things off proper, with a Wine & Cheese Party + Live Music performed by Champagne Sunday, Friday Night, August 25th at 7pm – read-on for more info…
Here are the details…
Bring a towel, blanket, lawn chair, cooler, sunscreen, and soak up the vitamin D…Naturally!
Visitors and guests pay only the regular one-day membership fee of $24 and first-time visitors receive a voucher for their next visit FREE!!!
Kids under 18 are free and welcome when accompanied by their parents.
Tent camping is included in your one-day membership fee so bring your gear and spend the night, or get your weekend started early and come up for Thursday or Friday night too!

The park gate is open on Thursday from 11am – 5pm and Thursday-night Volleyball starts after 5pm for only $5.
Normal day-membership fees apply Thursday through Saturday (and include camping)

The gate opens again Friday morning from 11am – 5pm
Tenting sites are available first come, first serve, and kids camp for free in parent's tent.
RV sites are available for an additional fee and by reservation only…call and reserve yours today at 425-392-NUDE (6833)
Photo ID is required for entry, and we respect everyone's privacy, so no cameras or picture taking is allowed!
Register in Advance
Carpools
Carpools are encouraged as parking is very limited, so call your friends and enjoy the drive together.
Onsite Services
"Bare Necessities" Our very own store is stocked with Coffee, Pastries, Sunblock, Clothing Items, Souvenirs, Snacks, Beverages, and much more. .  We'll also have a kiosk located near the sunning lawn with additional items for sale there.
"Now Make me a Sandwich" Awesomely delicious Food Truck from 11:30am until 3pm – Try the Chipotle Mac Salad, Yum!
"Nudestock T-Shirts, Tank Tops, & Dresses" are available for purchase. .   It's a cool design, so you'll want to check em' out and get yours while supplies last.
"Massage Therapist" all day Saturday. It's a great way to relax and feel good, so reserve a timeslot early once you arrive.
There is no ATM on site – Cash, Credit, and Debit Cards Accepted
Park Amenities
Heated Pool – Take a refreshing plunge but beware: you may not want to get out!
Hot Tubs & Sauna – Relax and re–invigorate!
Kids Wading Pool with lots of floaties – Adults like em' too!
Play Volleyball on our freshly re-sanded court with Olympic style pro net – and most amazing view!
Pickleball Court – Fastest growing sport in America – We've got the Paddles and Balls – all you need to bring are the Tennis Shoes
Horseshoes – Good Fun!
Shuffleboard – More Good Fun!
Beautiful Green Sunning Lawn – Makes a natural amphitheater for soaking up the Vitamin-D while listening, dancing, and grooving to the music of local bands.
________________________________________
Wine and Cheese Party – Friday Night
Friday, August 25th at 7pm
We kick things off Friday night with a Wine and Cheese Party
Snack Buffet Table – Donations Welcome
Bring an hors d'oeurve and/or your favorite Bottle of Wine to share
Live music performed by "Champagne Sunday"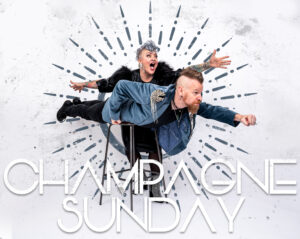 ________________________________________
Nudestock – All Day Saturday
Saturday, August 26th, 11am – 6pm
Gate opens at 8am
A Festive Day of Live Music in The Park
Line-up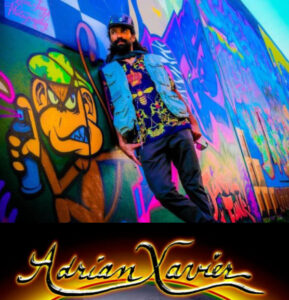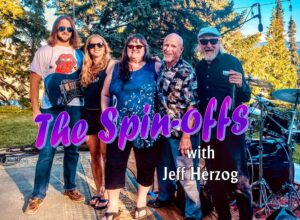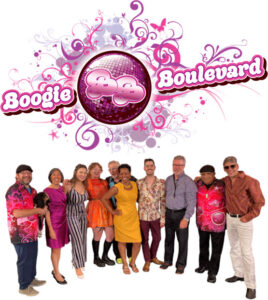 Vendors
Scentsy – Offering stylish, innovative and customizable fragrance products designed to Warm the Heart, Enliven the Senses and Inspire the Soul.'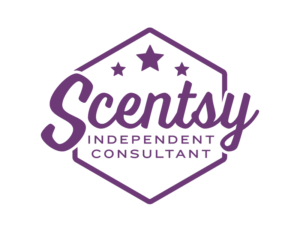 COLOR STREET is ALL you need to wear😉
So what exactly is Color Street?
💅It's 100% nail polish that comes 95% dry and starts to cure as soon as it's exposed to the air.
Melody Flanagan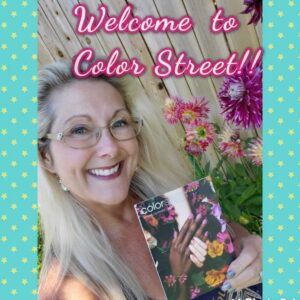 ________________________________________
Enjoy the Park . . . Naturally!
www.tigermtnudists.com
425-392-6833 (NUDE)